Exciting things coming soon!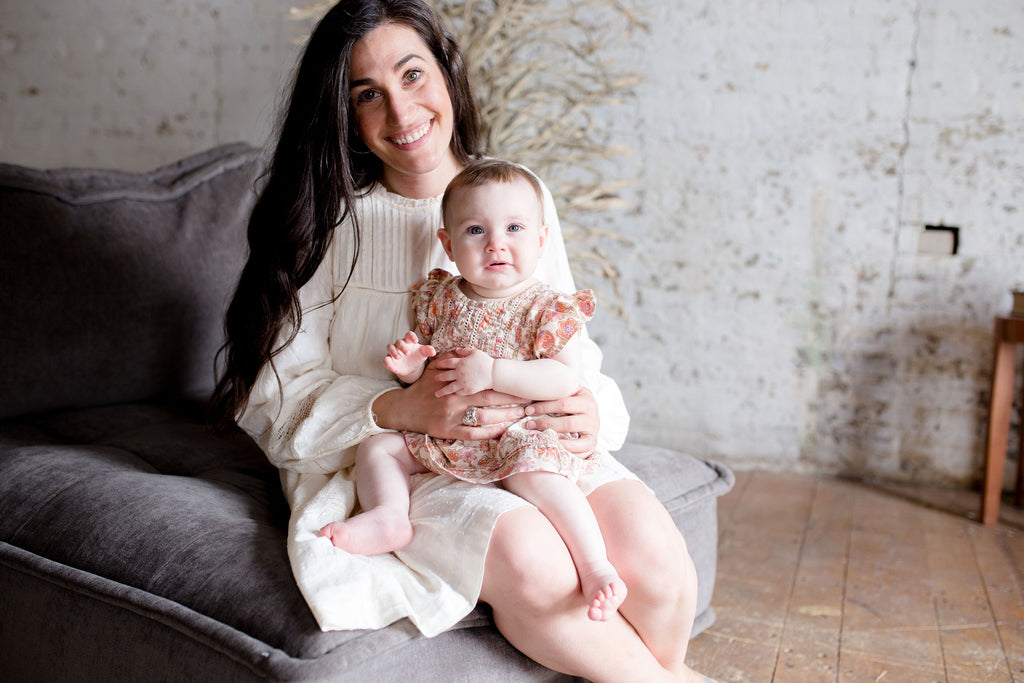 Hi friends - it's been awhile!
Life around here has been a bit crazy since the world has opened up again, and I had to put a pin in my business plans while focusing on my new life as a mama.  As any mother will likely tell you, things just don't go as planned and you can't really prepare for or predict what will happen when your little peanut joins you Earth side.
My intentions to do work, make jewellery and host workshops in those glorious hours while my daughter (Saffron) was napping quickly flew out the window when she opted to ONLY sleep while she was snuggled up in my arms.  I was itching to get back to the bench and begin to make jewellery again, but now that I have that opportunity I actually really really miss those sweet little snuggle naps. 
Before I discovered airpods and re-watching Dawson's Creek on my phone while naptrapped, I had plenty of time to think about what I envisioned when I could start working again.  
Here is what you can expect to see happening around here:
Bespoke jewellery born from working one-on-one with so many of my fantastic clients and friends - I can't wait to continue to grow in this area
WORKSHOPS - make each others' wedding bands, host a jewellery making party in your own home (hello girls night!), or book a workshop for a teambuilding event at your workplace (more info on that here)
A little bit less limited production silver jewellery (don't panic - I'll still have Knots!)
Curated collections of vintage and other local and handmade items
PLENTY of one-of-a-kind pieces - really special stuff that I've been pouring my heart and soul into
I really can not wait to share with you so much of what I have been envisioning.
Thank you so much for sticking around and continuing to send me some love in my inbox over the last year!  It always made me smile (then riddled me with crippling anxiety that I should be working or I will become irrelevant haha).
Can't wait to see you soon!
XO Christina
Christina Perris